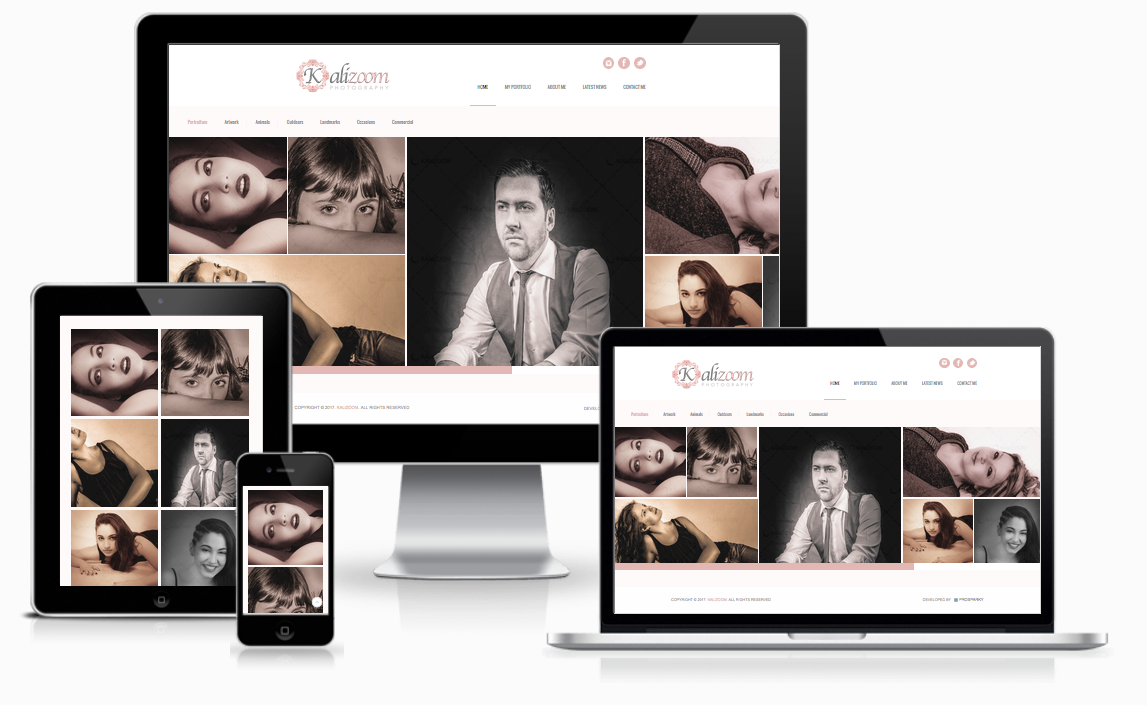 About the project
Kalizoom is a photography business run and owned by Lincolnshire based photographer Katy Q.
The main aim was to deliver a clean, modern looking website that can easily be managed and updated by Katy.
Having already created the logo and discussing with Katy what features she would like, the website was built around Katy's style and personality which was reflected well.
GO TO WEBSITE
What Kalizoom had to say about us
I would like to say a huge thank you to Prosparky, they produced an excellent website and logo for my business. I was really impressed with the overall service and professionalism they offered. The attention to detail was really impressive. I would definitely use them again and would encourage others to use them as they really are a quality service.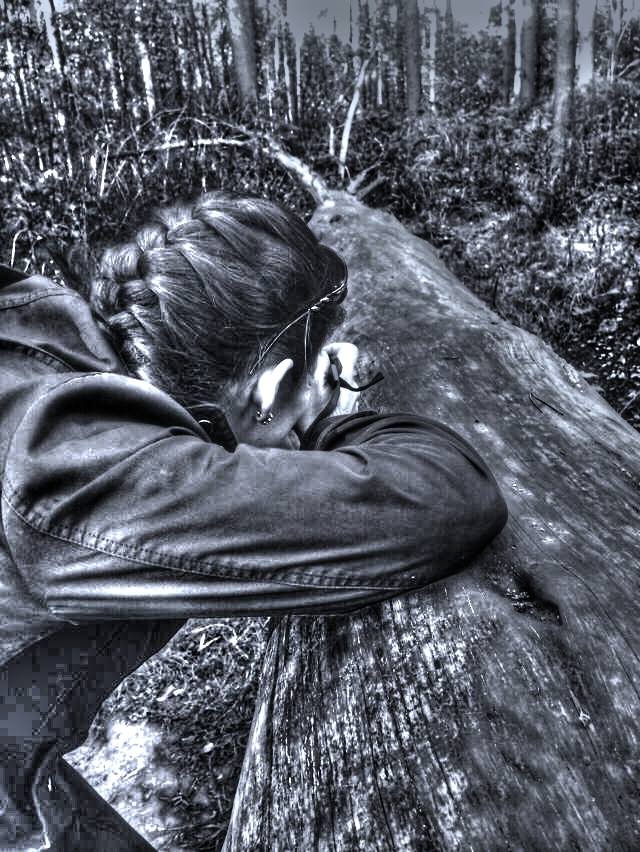 Have an idea? We're here to make that idea into a reality.